Concerts with Virginia & Aram
Kotchnak in 1990. Newly discovered video. Thanks to HayProd.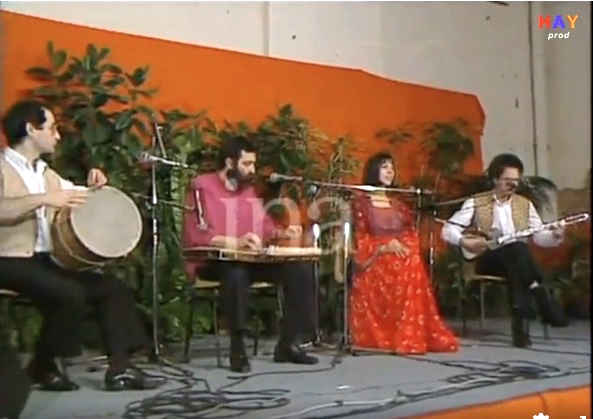 Concert at the Sainte-Marie church of Coustouges (66), on 19 September 2000.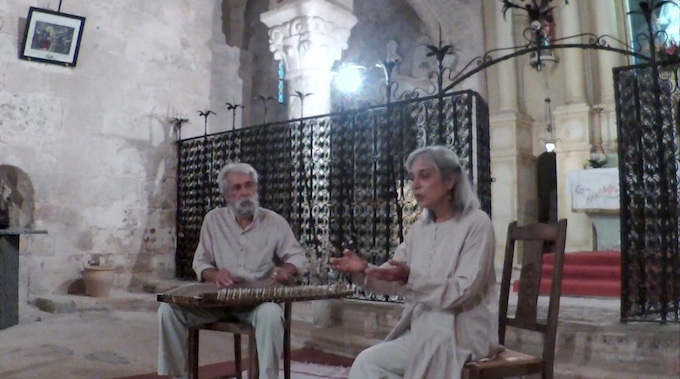 Armenian songs from Kessab. Excerpt from the Kerovpyan Trio concert, on 2019 june 2, at Zipper Hall, Los Angeles.
Thanks to Ani Kenderian for the video. The concert was organized by Lark Musical Society.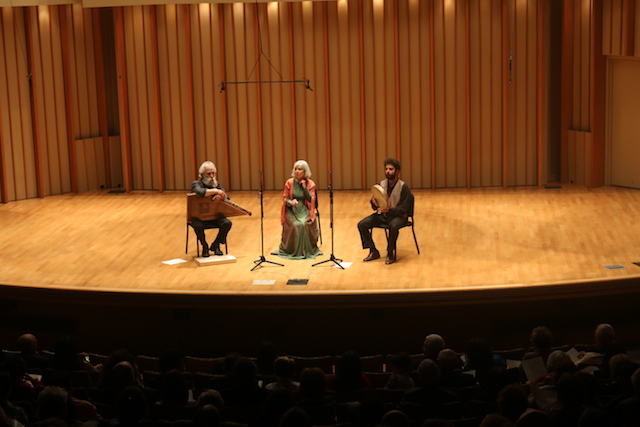 Concert at Péniche Anako. A spider story.

Years ago…
Kotchnak, Racconti d'Armenia 2008 – Canti della tradizione popolare armena