Meetings and lectures
Zoom meeting with Armenian Institute (London). 24.06.2020.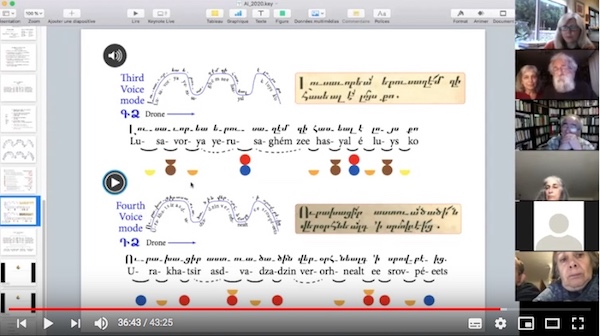 Filling the Ears
discussion with TeatrZARnet.
"
=
De ma mémoire sonore d'Istanbul à l'expérimentation de l'ensemble Akn à Paris. In French.
Jean-Monnet University, Saint-Etienne (UJM). 2015 November 27.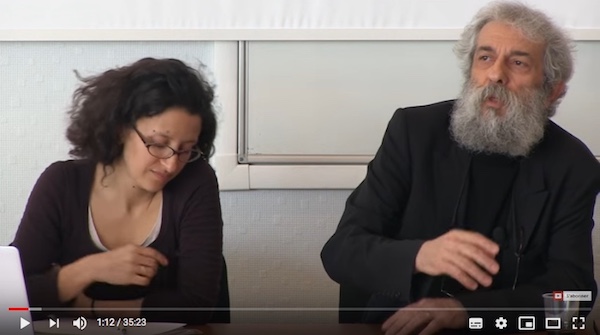 ADİP İnançlar ve Müzikleri: Makamsal Ermeni Kilise Müziği. 2020 October 14. In Turkish.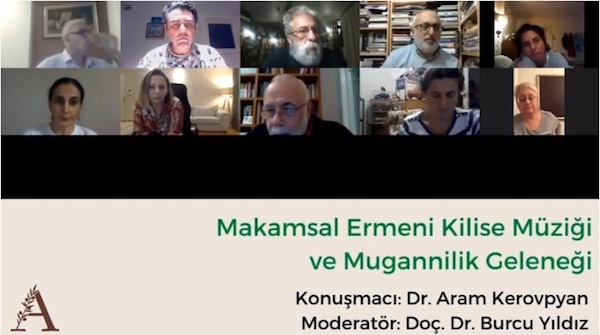 From the Medieval Khaz to the Modern Armenian Notation System
Ararat-Eskijian Museum, California. 2019 May 20.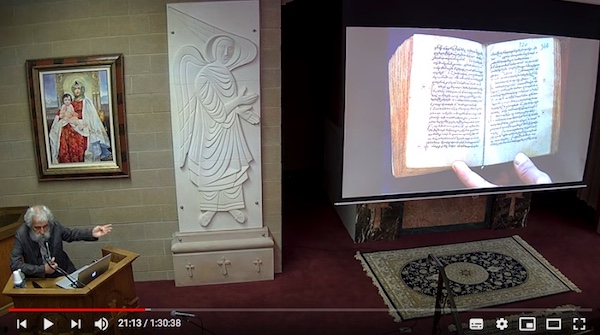 Lecture at UCLA