Trailers of the film Singing In Exile and trailers with Teatr Zar
Excerpt from the film Singing in Exile by Nathalie Rossetti and Turi Finocchiaro
Virginia Kerovpyan teaching an Armenian lullaby to Teatr Zar (Poland).
Information about the book/CD Rouri on its page.

2020. Commemoration.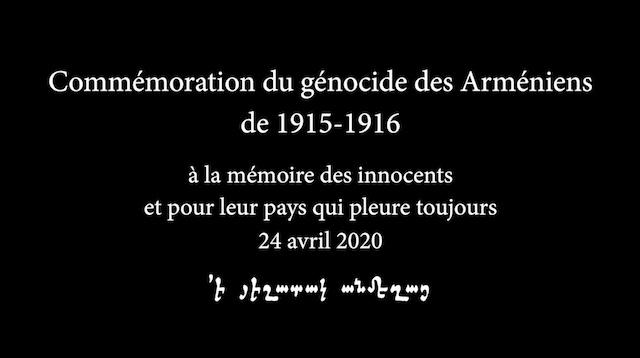 2015 ապրիլ։ Զար թատերախումբը կը մասնակցի Հայոց ցեղասպանութեան յիշատակին մատուցուած պատարագին։

Singing in exile (Choeurs en exil – Pieśn pamięci) official trailer.